THANK-YOU
FOR COMPLETING THE PERFORMANCE ASSESSMENT
To see where you rank vs. high performers please check your email.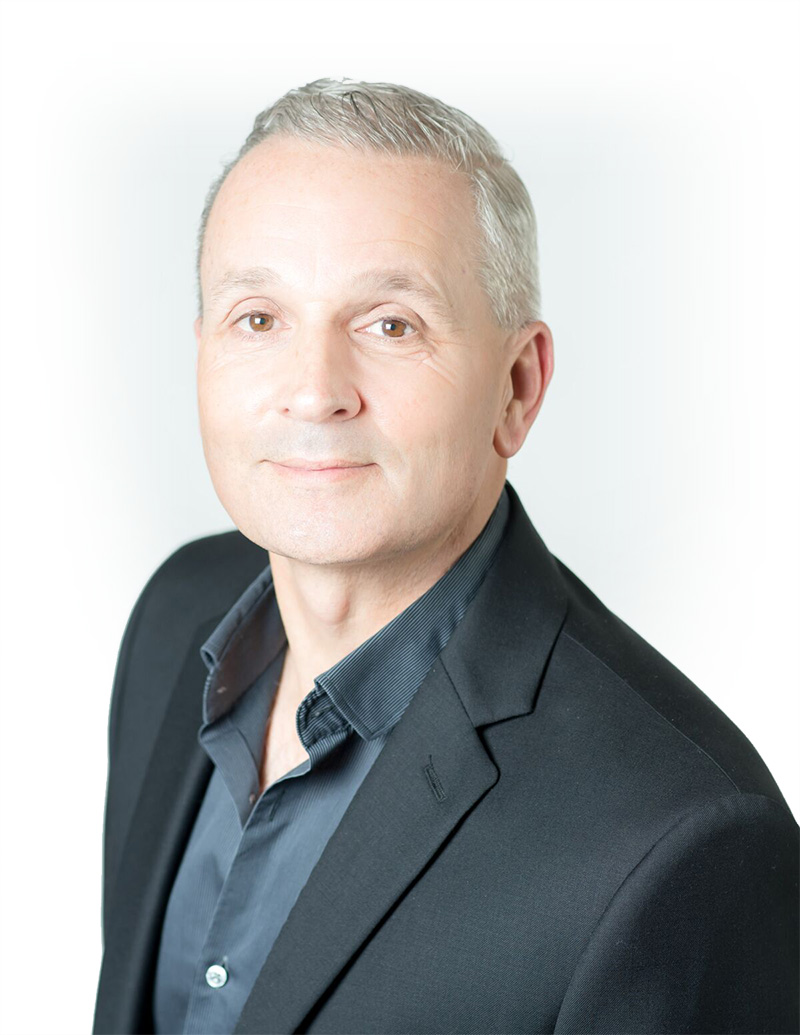 Don't Take Our Word for It
In a few of our clients' words…
"If you want to hire the best, hire John Haime."
PGA Tour
Coach & Author of Bestselling Golf Book
"John is the best kept secret in executive coaching. He moved the needle for our young executive team with fundamental ideas and impressive instincts. With our very hectic pace, I appreciated his focus on constant improvement and balance of life at work and life at home."
Technology Start-Up
CFO
"John and John Haime Performance have helped me understand how my mind and emotions affect me on the ice and off. Before connecting with John and his company, I didn't know how to use the power of my mind and emotions. He has helped me get out of my own way and focus on playing the game the way I know how."
Columbus Blue Jackets
NHL Player
"John Haime not only cared about me as a rider and person, but I was blown away by the results. I was a different rider after going through the program."
FEI
Professional Show Jumper
"John's experience was invaluable in helping us build the program. But, more importantly his coaching of all 8 individuals generated results I never expected. His teachings were invaluable for all participants, in and out of work. The biggest mistake you could make is not to have John work with your people."
US Food Group
Owner
"Thank-you to John Haime Performance for changing my life and helping me gain the confidence to both win and excel on the course and off."
Korn Ferry Tour
Professional Golfer
Senior District Sales Manager
"Hands down the best workshop I've attended in 15 years with the company. Unique insights and flawless delivery from John Haime."
Glaxo Smith Kline
Senior District Sales Manager
Trusted by Athletes and Corporate Performers in the Following Organizations ….